How To Pick Locks – Online Course
97.00$USD
Regularly $397 – NOW ONLY $97
97.00$USDAdd to cart
>
97.00$USDAdd to cart
Terry Whin-Yates is a 3rd Generation Locksmith with over 30+ years of locksmithing experience and a BA (Hons) in Criminology. I will teach you how to rekey and pick locks like a Professional Locksmith.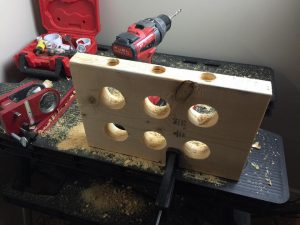 This is a On-Line Locksmith Class covering basic to advanced Lock Picking Methods and Techniques. Learning how to pick open locks starts with learning the basic to advanced methods of lock picking. The locksmith student will learn the various methods of picking open a lock. I have been teaching locksmith, military, police, law enforcement and Fire Departments for over 30 years how to pick open deadbolts, key-in-knob, padlocks, filing cabinets and "pick resistant" and "pick proof" locks. The lock picking class will cover the basic methods are as "Rake," "Feel" and "Rake and Feel" lock picking methods to advanced lock picking techniques to open locks with mushroom, spool, and spiral pins and how to use bump keys.
97.00$USDAdd to cart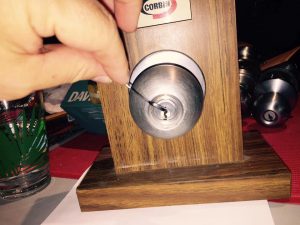 On-Line "How to Pick Locks" will cover and discuss:
Picking a lock
Opening a lock with no keys
Single pin picking, Feel Method, French Method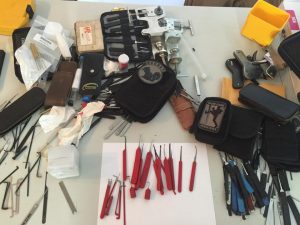 Raking, Jiggling, Bumping, Scrubbing
Can you lock even be picked?
High-Security Locks
Tubular, Ace, etc.
The lock has malfunctioned.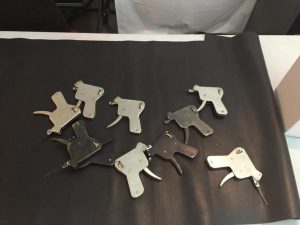 Reading Locks
Buying Picks
Making Picks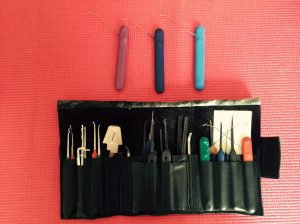 Electronic Picks
Pick Guns
Methods of Entry
Legal Issues
Tactics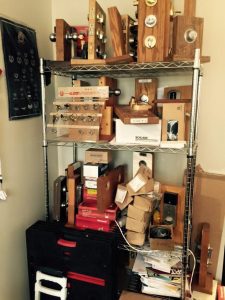 Tools
Preparation for Entry

Setup your own Lock Practice Boards
Automotive Lock Picking
Other Lock Bypass Methods
DAME (Defense Against Methods of Entry)
Rekey Deadbolt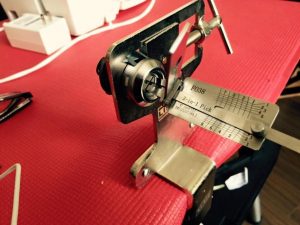 Rekey Key in Knobs
Shiming a lock
Other methods to Open a lock
New!!! 
97.00$USDAdd to cart
How to use the brand new Lishi Kwikset and Schlage picks!!!