All Hands-On Locksmith Training NOW FREE for new students
Have you ever wanted to know how to pick locks from a master locksmith? Looking for a career change or to advance your skills as a locksmith? We'll teach you everything you need to know to be a successful locksmith.All of our hands-on locksmith training classes are included with an 18-month membership to our online courses.You can gain access to all you need to know for $1,500 USD.This includes ONE free hands-on locksmith training course a year.
Book your spot today!
Las Vegas Hands-On Locksmith Training
Want to join us at Club De Soleil Las Vegas for our 4-day hands-on locksmith training course? With every signup in the next 5 days, we will include a free set of premium grade lockpicks that we have manufactured.
Please contact Jonathan at [email protected] for more details.
Buy access to our online courses to obtain FREE access to our Las Vegas
hands-on classes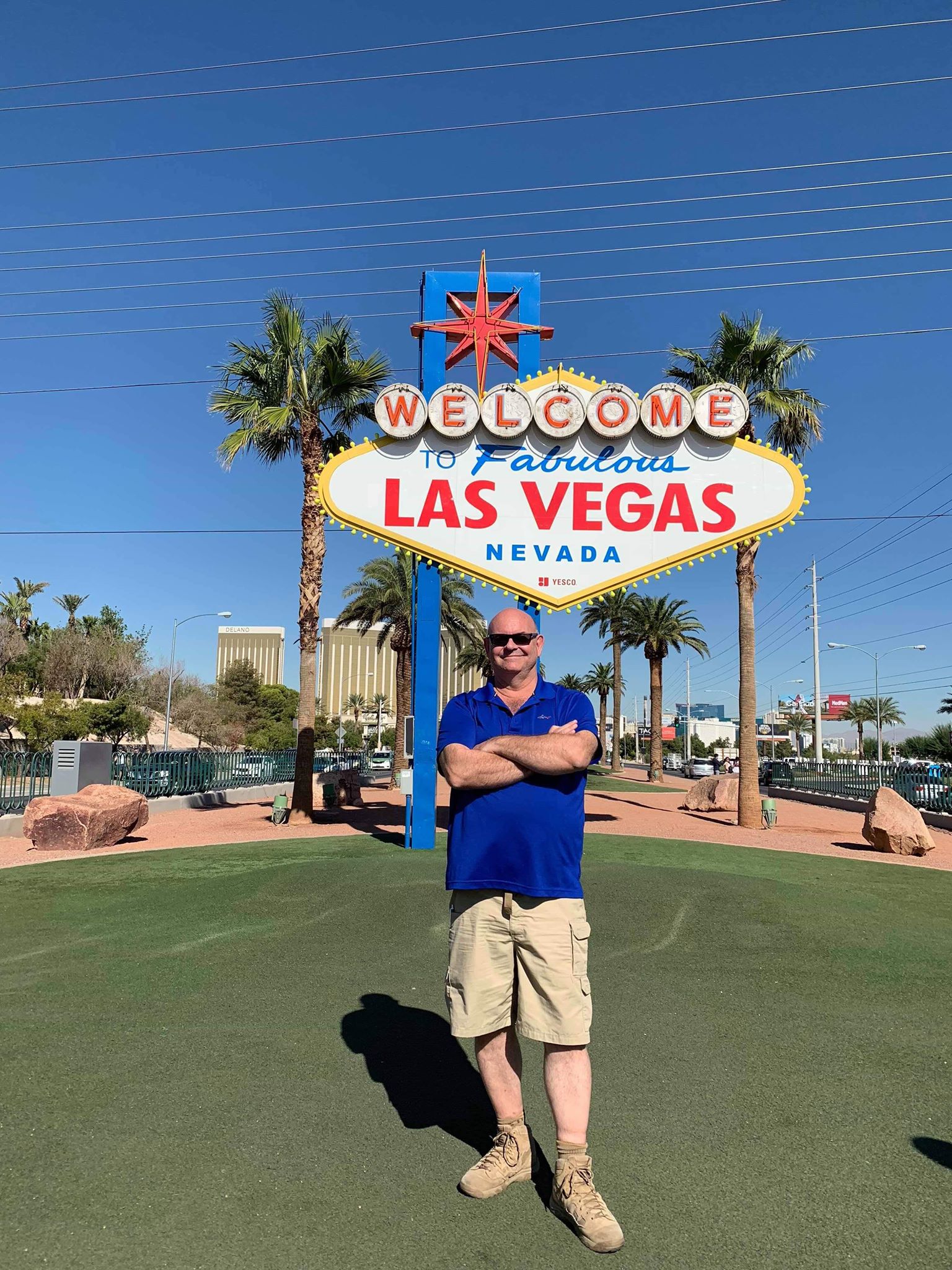 2019 Las Vegas Training Dates
January 28-31, 2019 (10am – 3pm)
April 7-10, 2019 (10am – 3pm)September 16-19, 2019 (10am – 3pm)December 9-12, 2019 (10am – 3pm)
As you probably know, we have released several training classes in Las Vegas, NV for November 2018 and many dates in 2019. Per high demand and popular request, these spots will go extremely quickly.
View the Las Vegas class schedule here
The online locksmith training course fee is deductible towards your licensing fee if you wish to become a part of Mr. Locksmith or Mr. ProLock.
We also have many franchise/licensing opportunities available in the USA and in Canada.
If you wish to become a franchisee/licensee, please visit this page and fill out the form here.
Franchise/licensing opportunities are available in almost every state/province. Contact Terry at 1-888-503-5003 for more information about business opportunities or email [email protected].
Terry Whin-Yates is a 3rd Generation Locksmith with over 30+ years of locksmithing experience and a BA (Hons) in Criminology. I will teach you how to rekey and pick locks like a Professional Locksmith. This is a Hands-On Locksmith Class covering basic to advanced Lock Picking Methods and Techniques. Learning how to pick open locks starts with learning the basic to advanced methods of lock picking. The locksmith student will learn the various methods of picking open a lock. I have been teaching locksmith, military and police for over 30 years how to pick open deadbolts, key-in-knob, padlocks, filing cabinets and "pick resistant" and "pick proof" locks. The lock picking class will cover the basic methods are as "Rake," "Feel" and "Rake and Feel" lock picking methods to advanced lock picking techniques to open locks with mushroom, spool, and spiral pins. We will cover and discuss:
Rekey Deadbolt
Rekey Key in Knobs
Shiming a lock
Picking a lock
Opening a lock with no keys
Single pin picking, Feel Method, French Method
Raking, Jiggling, Bumping, Scrubbing
Can you lock even be picked?
High-Security Locks
Tubular, Ace, etc.
The lock has malfunctioned.
Reading
Buying Picks
Making Picks
Electronic Picks
Pick Guns
Methods of Entry
Legal Issues
Tactics
Tools
Preparation for Entry
Setup your own Lock Practice Boards
Automotive Lock Picking
Other Lock Bypass Methods
DAME (Defense Against Methods of Entry)
And lots more!
This class free for online locksmith training students from October 14, 2018 (NEW STUDENTS ONLY).
All Lock Picking Students will get access to my five (5) online video on Picking Locks, Using Plug Spinners, etc. and my new book. FREE for all students! As an added bonus you will get a copy of my new book "Penetration Expert: "How to be a Professional Lock Picker" for FREE and access to Five (5) or my Private On-line Lock Picking Videos. Important Note: All students must pass a Criminal Records Check / Security Clearance from your local Police Force.
All past students will also receive a special bonus! I'll also throw in a Lab Smart Wedge Universal Pin Kit (.003) a $200 value!
In addition, if you want to purchase lock picks and join the "Penetration Expert: Locksmiths Always Get In" Lock Picking Club you must pass a Criminal Records Check / Security Clearance.
Please click here for details and to purchase.
NOVEMBER 12-15 2018 Las Vegas Training Class

 2019 Las Vegas Training Dates