How to Start a Home Based Locksmith Business | Mr. Locksmith™ Video
For further information go to www.mrlocksmithtraining.com
Signup for my Locksmith On-Line Course "How to Pick Locks" at https://www.mrlocksmithtraining.com/product/how-to-pick-locks-online-course/
To start a Locksmith Business business you have to consider the following:
– Population: Can your Town or City support a locksmith?
– Do you have what it takes to be self-employed?
– Company Name
– Domain Name
– Locksmith License
– Business Lic
– Bank
– Insurance
– Locksmith Company Structure
– Taxes
– Visa, Cash, Cheque
– Locksmith Service Vehicle
– Tools
– Stock
– Business Plan
– Social Media
– Competition
– Exit Plan

Mr. Locksmith™
Terry Whin-Yates is a 3rd Generation Locksmith with a BA (Hons) Criminology. He has 35+ years experience in the locksmith and security industry and is a locksmith trainer providing On-LIne and Hands-On locksmith training to indiviuals, locksport, groups, businesses and Law Enforcement Agencies across North America and Asia. Terry Whin-Yates' BC Security License is B4227.
Mr. Locksmith™
BECOME A LICENSED MR. LOCKSMITH
Licensing Opportunities with Mr. Locksmith…the key to unlocking YOUR success!
Mr. Locksmith Locksmithing and Security Systems is looking for individuals with drive, determination and ambition to become part of our team of successful licensees. Prior locksmithing experience is an asset…but not necessary. Mr.Locksmith will train you in ALL aspects of running a successful business in our Professional Locksmithing College.
Mr. Locksmith is the anti-franchise opportunity. So how does licensing differ from buying a franchise? Simply put, it's a hassle-free, contract-free agreement with no costly monthly expenses, no binding corporate purchases, no residuals and no royalties paid back to the franchisor. All you have to pay is a low monthly fee for licensing and maintenance of your personalized website and social media presence. Think of it as financial freedom…without the fuss! And, Mr.Locksmith is a proven, recession-resistant business!
A third-generation, internationally-renowned locksmith, Terry Whin-Yates is with you and your new enterprise 100% of the way! When you become a licensed Mr. Locksmith, you're not working for FOR a company, you're working WITH a team of helpful, expert professionals…whenever you need us. And, we'll provide all of the comprehensive training you'll need to get started and soon become a certified locksmith with Mr.Locksmith.
Our relatively low capital investment means a licensed Mr. Locksmith is accessible to most people. We'll show you the mandatory elements for starting a successful locksmithing business, and how your business can provide you with a better standard of living now and a solid asset to sell when you want to retire. And what's better than being your own boss and having fun at the same time?!
In addition, we'll make sure you're fully supplied with all of the latest products, tools, training methods and equipment so you can successfully and consistently provide outstanding service to your customers. Plus, you'll be able to take advantage of our tried, tested and true systems, support group and well-recognized brand name.
At Mr.Locksmith, we have the experience and track record to ensure your new business gets off the ground and running…fast! And once you're up and running we'll continue to provide ongoing support. The training tools we supply will allow you to learn about developing systems, scheduling, and plans. Our training and ongoing support give you everything you'll need to take your business to the next level!
Call Terry at 1 (888) 503-5003‬ for more information.
As a licensed Mr. Locksmith you'll gain these unique advantages:
An exclusive, non-infringed Mr.Locksmith territory
licensed use of all corporate trademarks and logos
comprehensive business, marketing and management training
ongoing mentoring and coaching from Terry Whin-Yates – a master locksmith with over 35 years industry experience.
As a licensed, bonded and insured Mr. Locksmith locksmith, your customers will have complete peace-of-mind knowing they're dealing with a trusted and reputable corporate brand that stands behind its products, services and licensees…100%…24-7! And, Mr.Locksmith is a proven business model with a proven track record of success!
Many locksmiths are more comfortable dealing with the technical side of the business; maybe not so much with the business side like sales, marketing, advertising, customer retention, and budgeting expenses. We'll train you in simple, yet effective, methods in each of these areas that will help you achieve your goals for increased financial security and more free time. Sound good? We thought so!
Email Terry at email:[email protected]‬ for more information.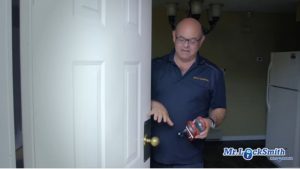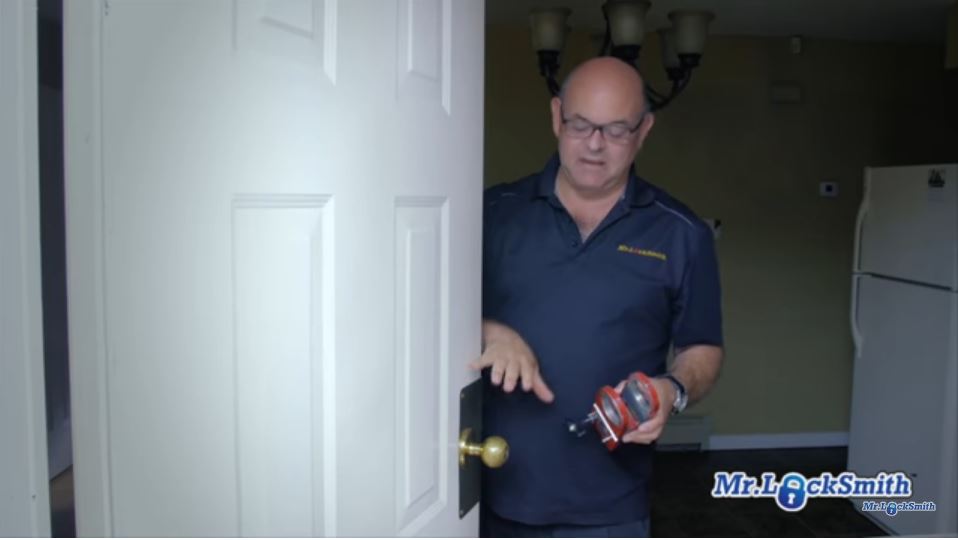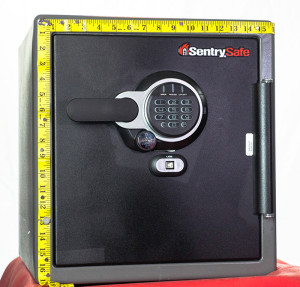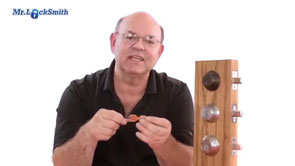 Locksmith Business
How to Become a Locksmith
How to Start a Locksmith Business
Locksmith Business For Sale Near Me
Locksmith Franchise
Locksmith Business For Sale